plusrite at the Hong Kong Electronics Fair 2019
Views: 1094 Author: Site Editor Publish Time: 2020-04-16 Origin: Site Inquire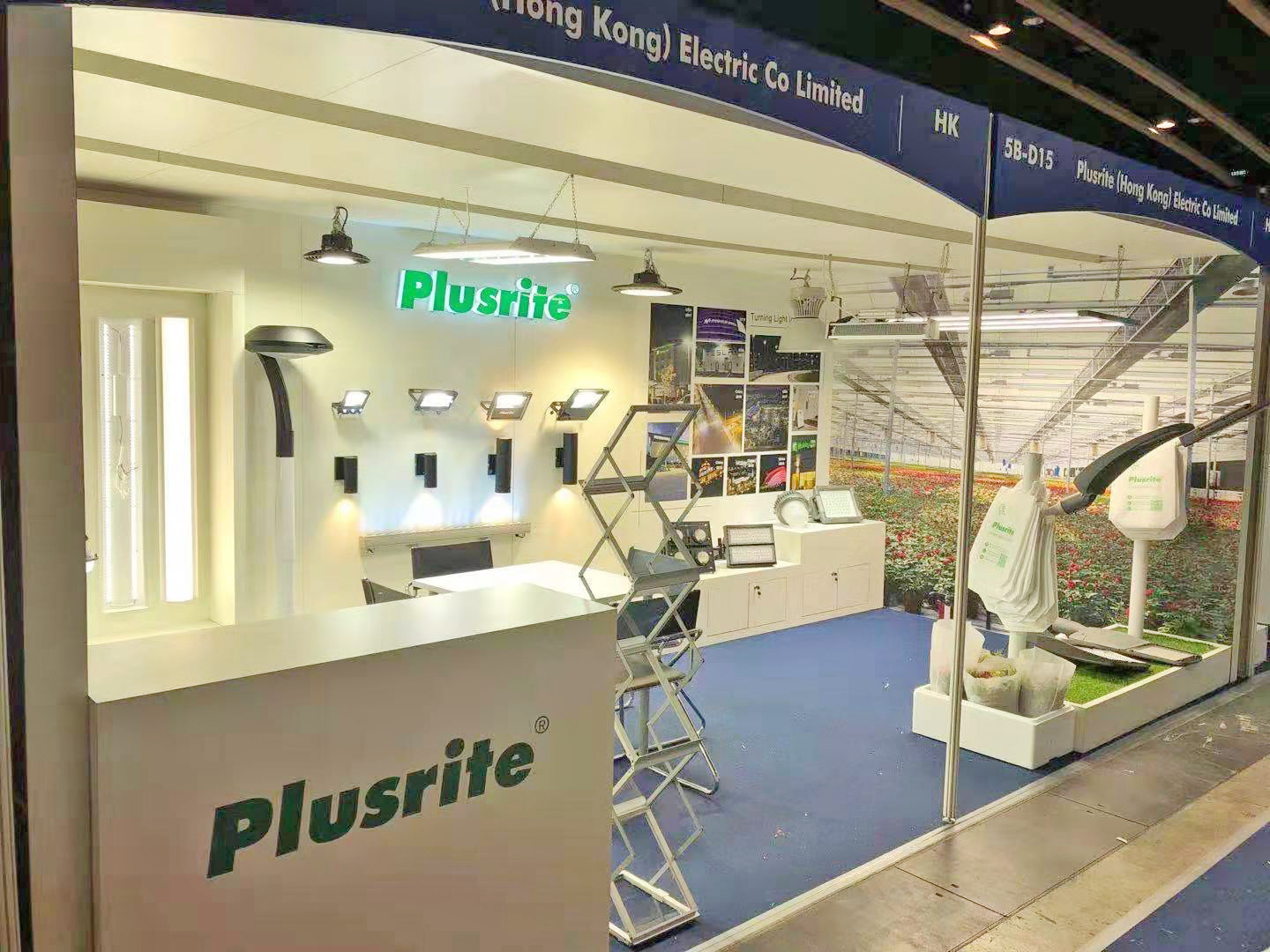 On October 27, the 21st Hong Kong Autumn Lighting Exhibition opened at the Hong Kong Convention and Exhibition Centre.
Plusrite electric (China) Co. , Ltd. , together with the global lighting industry and its supporting businesses, is presenting a not-to-be-missed technology feast for buyers from all over the world.
Hong Kong International Autumn Lighting Exhibition, is one of the largest trade shows in Asia, has a very large impact, known as the wind vane of the LED lighting industry. As a platform of exhibition, exchange and learning, it not only helps the exhibitors to exchange experience with their peers, but also promotes cooperation and procurement, and creates unlimited business opportunities. It is learned that this year's exhibition, the organizer has organized a total of 80 buyers from 67 countries and regions, bringing about 7,700 global buyers.
In recent years, Plusrite has always taken action to implement the company's development strategy, consistently targeting the global market, "energy conservation, environmental protection" as the slogan, continuous innovation, increase technical input, on the basis of existing products, vigorously develop new green lighting products. "Green Environmental Protection, high-efficiency energy saving, science and Technology Innovation" as the development purpose, to provide world-class green lighting solutions. At this exhibition, plusrite recommended a series of new products for new and old customers, further demonstrating and embodying plusrite's image and strength.