Plusrite New Item — Area Light G5
Views: 1046 Author: Site Editor Publish Time: 2020-04-08 Origin: Site Inquire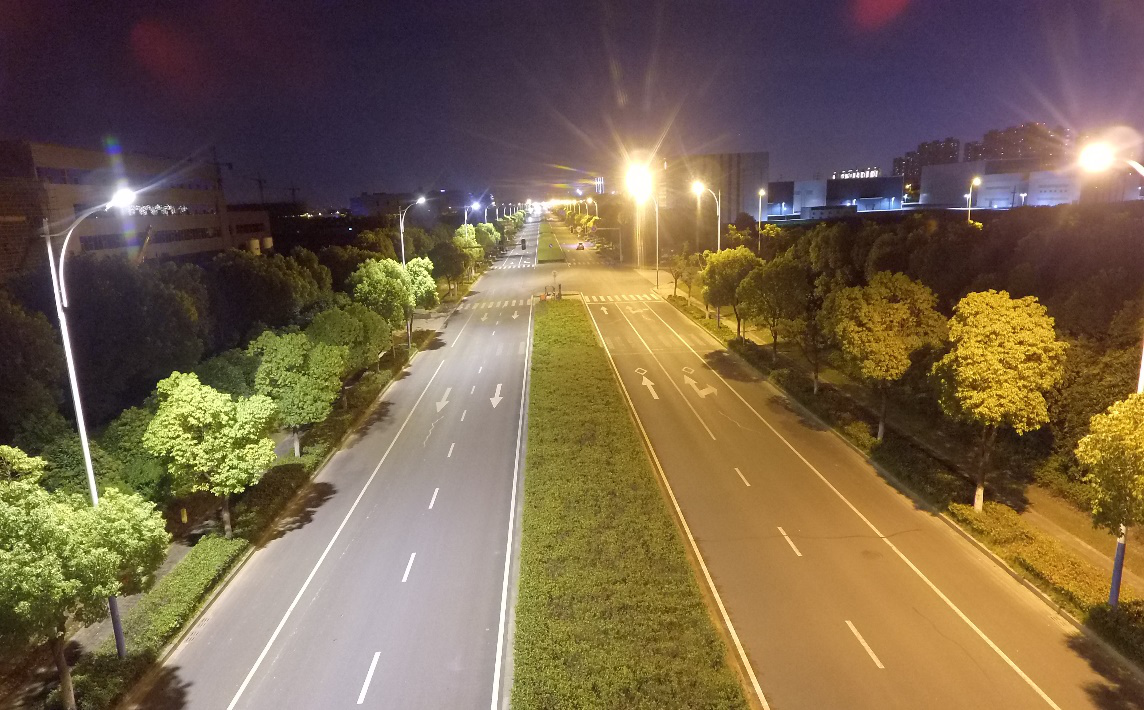 With the development of urban economy and scale, the quality of road lighting directly affects traffic safety and urban development. How to improve the quality of road lighting, reduce energy consumption and achieve green lighting has become a key issue of urban lighting.
For this purpose, Plusrite launched Slim Area Light G5, which have high efficiency and excellent lighting quality with high visibility.
The appearance adopts aluminum die-casting process, enhances the anti-corrosion and anti-impact of street fixtures, and has up to IP66 waterproof performance, -40 degrees Celsius to 60 degrees Celsius working temperature can be qualified for all kinds of weather environment.
Super heat dissipation performance and engineering brand of power supply and LED fixtures bead to ensure the street fixture service life of 5 years.
And Slim Area Light G5 have TYPE Ⅱ to TYPE Ⅴ optional Light Angle, can perfectly meet the demand of all kinds of outdoor fixtures.
On this basis, Plusrite Slim Area Light G5 added a new function, in line with ergonomic buckle opening and closing way can make people very easy to open and close the cover by hand, more convenient to install wiring or replace the power supply.
Optional photocells and sensors also provide more lighting solutions.
In order to make the street fixture have the ability to cope with lightning weather, the new generation of Slim Area Light is equipped with 12KV lightning protection device, which can make the lamp avoid damage to the greatest extent in lightning weather.
How can such a good product not have a fashionable appearance? We studied the appearance of mainstream lamps and lanterns on the market, and after many analyses and simulations, we designed a beautiful and modern appearance for the product.
Our fixtures are certified by DLC, ETL, and five installation options: rotating bracket, non-slip clamp, fork holder, 6-inch extrusion arm and hanger.It can be exported to various countries.
Are you interest in our fixture after reading the above product introduction? Please quickly coming to Plusrite to order it.